After two years of canceled events, families have more options this summer for entertainment and shopping. From farmers markets to kids fishing rodeos, many popular annual events have returned.
The weekly Highway 621 Outdoor Market is open every Saturday morning for residents looking for fresh vegetables and a variety of other items. The market is at the corner of La. 621 and KC Road in Gonzales. For more information, visit facebook.com/Hwy621OutdoorMarket.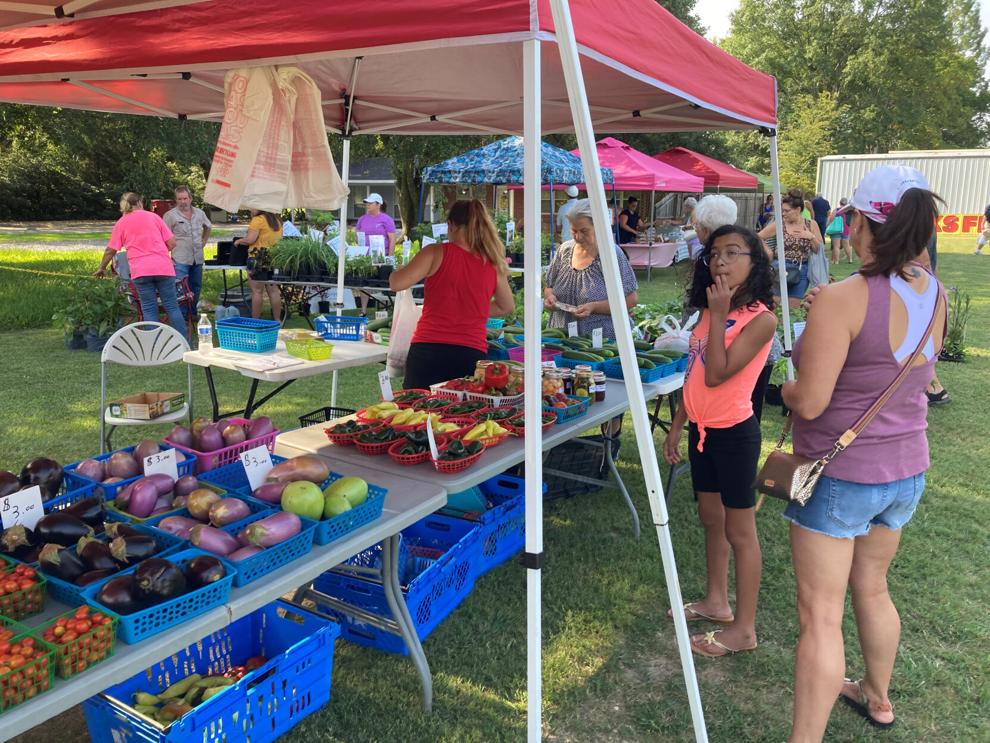 At the June 25 market, shoppers picked through a large variety of plants and picked up fresh vegetables.
Residents in the Donaldsonville area have a crafts and farmers market, on the first Saturday of each month at Louisiana Square from 8:30 am to 2 pm Vendors interested in taking part in the Market on the Avenue can email Janice White at [email protected] NET or call (225) 717-0031.
If you're looking for concerts, Frank Foster with Wayne Toups and Chase Tyler are playing July 30 at A Louisiana Saturday Night at Lamar-Dixon Expo Center. For information, visit visitlasweetspot.com/events/a-louisiana-saturday-night/.
Local promoter and event organizer Chad Brown has been putting on events since COVID 19 guidelines restricted gatherings.
Brown, owner of Bearded Events, said he wanted to help small businesses get noticed when he held his first event, a truck-or-treat event that drew more than 3,000 people.
"Since then I have held two food truck fests, two bridal expos, one harvest festival, two Easter and Christmas events and this past Saturday was the Battle of the Beards," Brown said.
The Battle of the Beards, a contest to see who had the best beards, was held June 25 during the Farm Day Experience at Colonial Stables. The daylong event featured food vendors and craft creators selling their wares.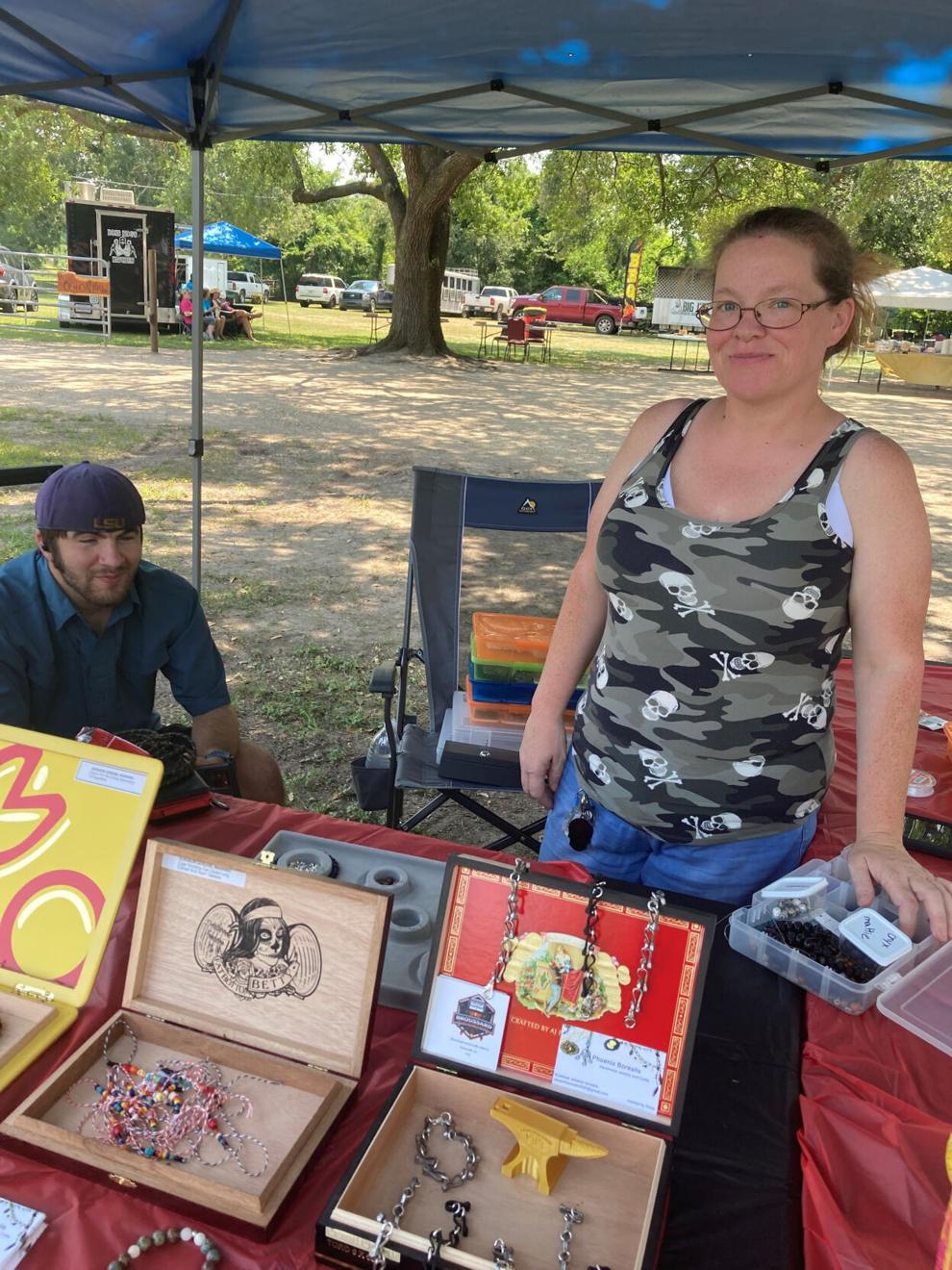 Brown's next event is a food truck festival Sept. 25 at Colonial Stables and plans are underway for a rodeo in October.
Colonial Stables owners Jeffery and Lori Robert said their "events are a combination of a vision and dream that have come to fruition."
Lori Robert said the couple "imagined a farm-to-table market, family friendly tent vendors, and teaching the community about farm animals and agriculture, through our farm day experience."
She said many kids have had their first experience riding a horse or seeing farm animals in person at the Cornerview Road stables and "that makes my heart happy."
"On event days, you'll find us on the Farm Day experience side of things, while Chad is usually hanging out with the market vendors and helping my husband make the event run smoothly," Lori said.
Visit Colonial Stables Facebook page for plans on more events.
For a list of more upcoming events, visit the Ascension Parish Tourism website at visitlasweetspot.com/events. July includes Dancing For A Cause, a fundraiser for the Arc of East Ascension, on July 9 and the East Ascension Sportsman's League's Kids Fishing Rodeo on July 30.